Anybody who is willing to work for the betterment of the society without an expectation of a payment can join us as volunteers. Our team SRRO welcomes everybody who wants a change in our society for good. We shall then give responsibilities to the volunteer on the basis of their intrest.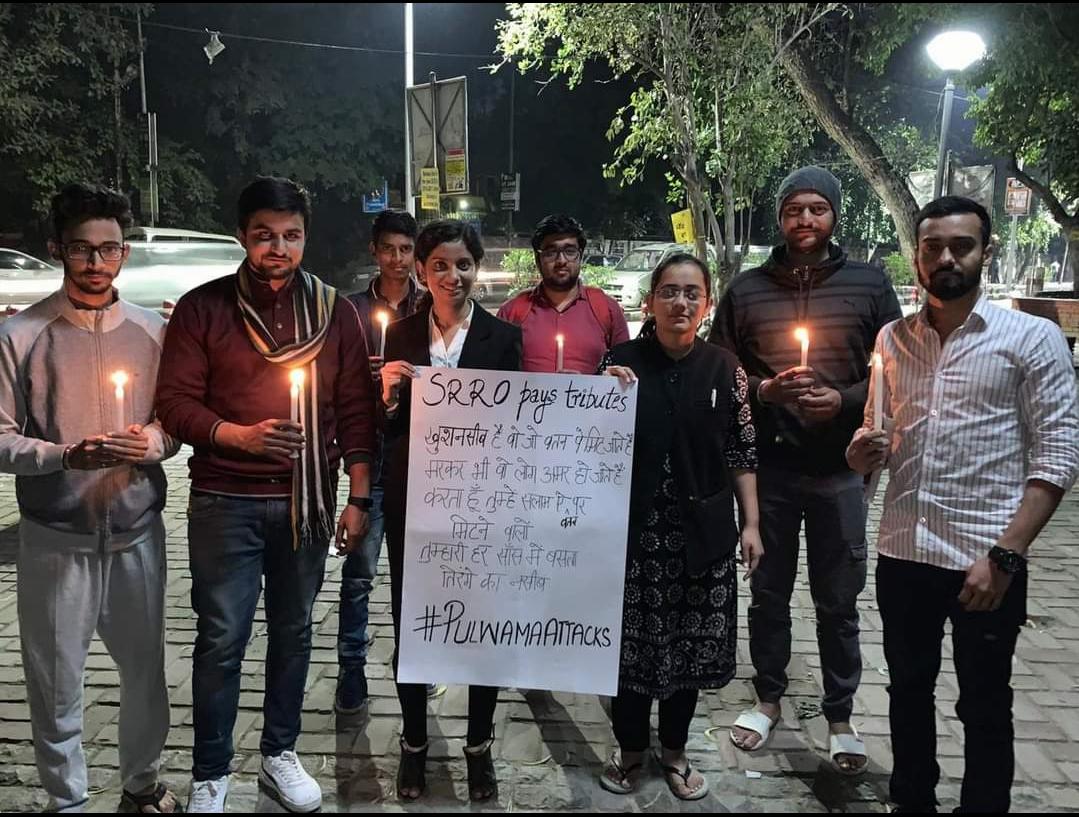 All the people who are providing their free service dedicated to supporting the policies of the organization and the work being done by the team #SRRO in the interest of the society can join us as volunteers. Whom we will be able to make the activities of the organization as per their interest.
Social Reforms and Research Organization is an All India Social Organization.