Prevention Of Malnutrition Among Children
'Heath is Wealth', believing thoroughly in this statement, our organization runs a public awareness program which aims at the prevention of malnutrition among children. For this, we provide food supplements and nutritious food to the newborns and pregnant ladies. We also organise health check-up camps from time to time to promote a healthy lifestyle among people.
With the motive to promote health, we also worked towards creating awareness about the importance of vaccination during the COVID times.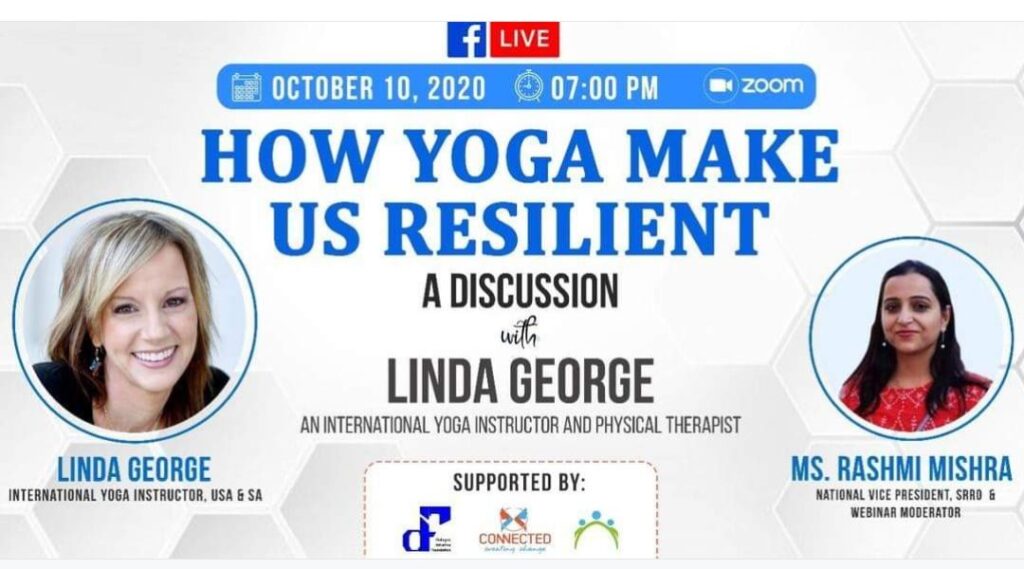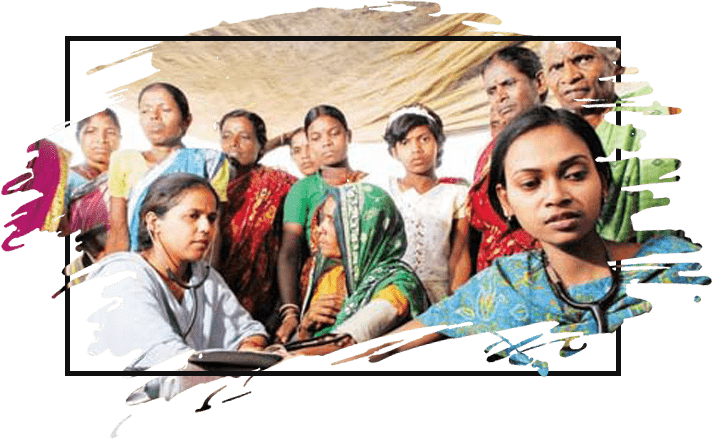 Healthcare services and programs
After doing a survey in the rural sections of the society, we have found the number of people suffering from the major and severe health problems. The biggest reason of these health disparities here is malnutrition and pathetic slum living facilities. The air they breathe, the water they drink and even food they eat are totally contrary and pathetic to the normal and healthy living facilities. Due to all such factors, health NGO in India is working dedicatedly to bring the highest quality health care services to doorsteps and also promoting health awareness programs. This has become the vital need here at the moment which has to be fulfilled soon.
Social Reforms and Research Organization is an All India Social Organization.