Our Organization can only get successful if you support it. For this, we call upon people to join our organization and help it carry forward its activities in the interest of the society. Our aim to make India a better place to live in can be achieved by public participation. So, we urge the students, mentors and everybody to join our organization and become our helping hands. We invite you to join us on honorarium basis as:-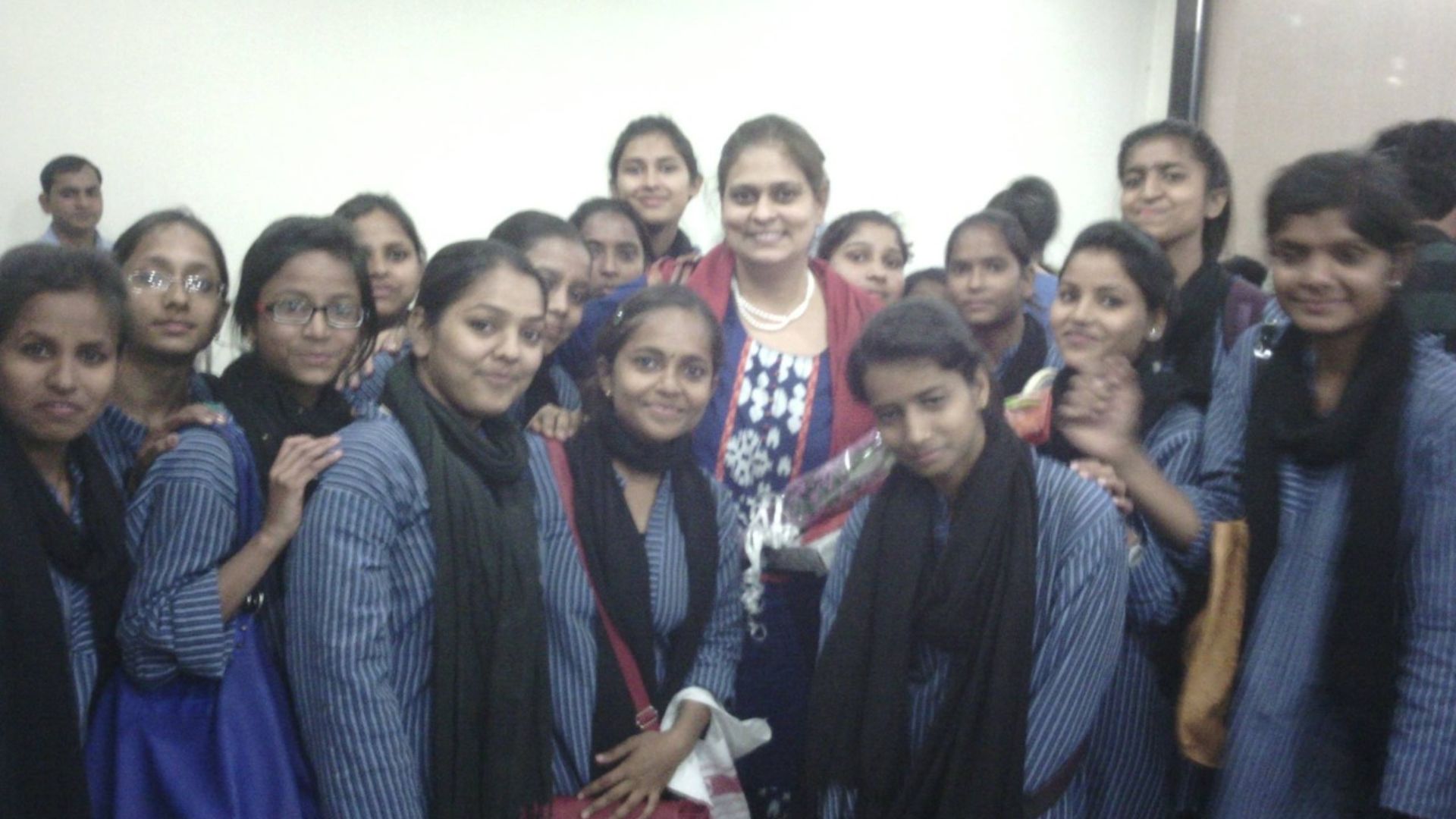 Volunteers​
Anybody who is willing to work for the betterment of the society without an expectation of a payment can join us as volunteers. Our team SRRO welcomes everybody who wants a change in our society for good. We shall then give responsibilities to the volunteer on the basis of their intrest.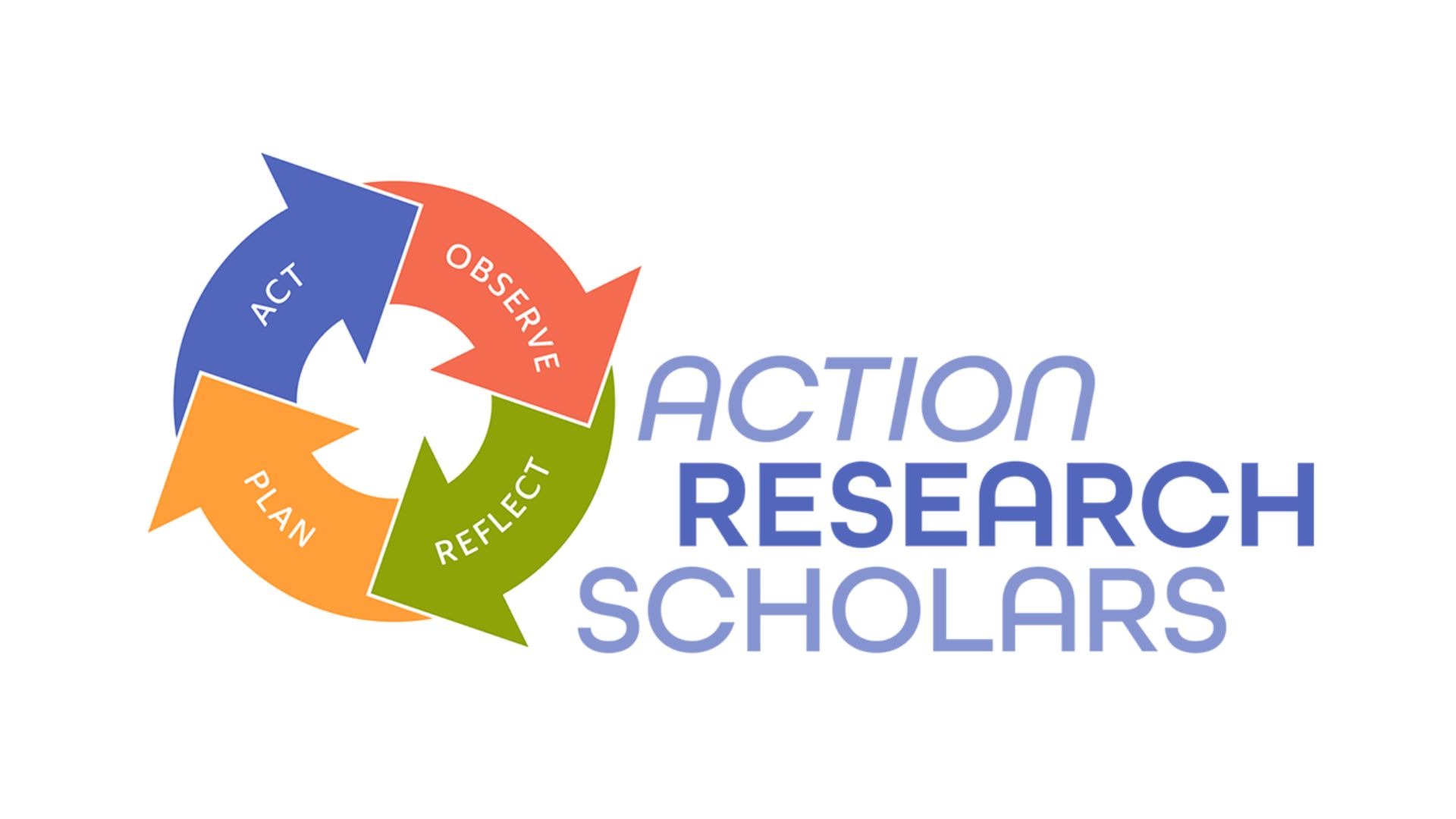 Research Scholars​
As we at our organization conduct researches to understand the present and the future state of our society, welcome scholars who can help us continue these researches.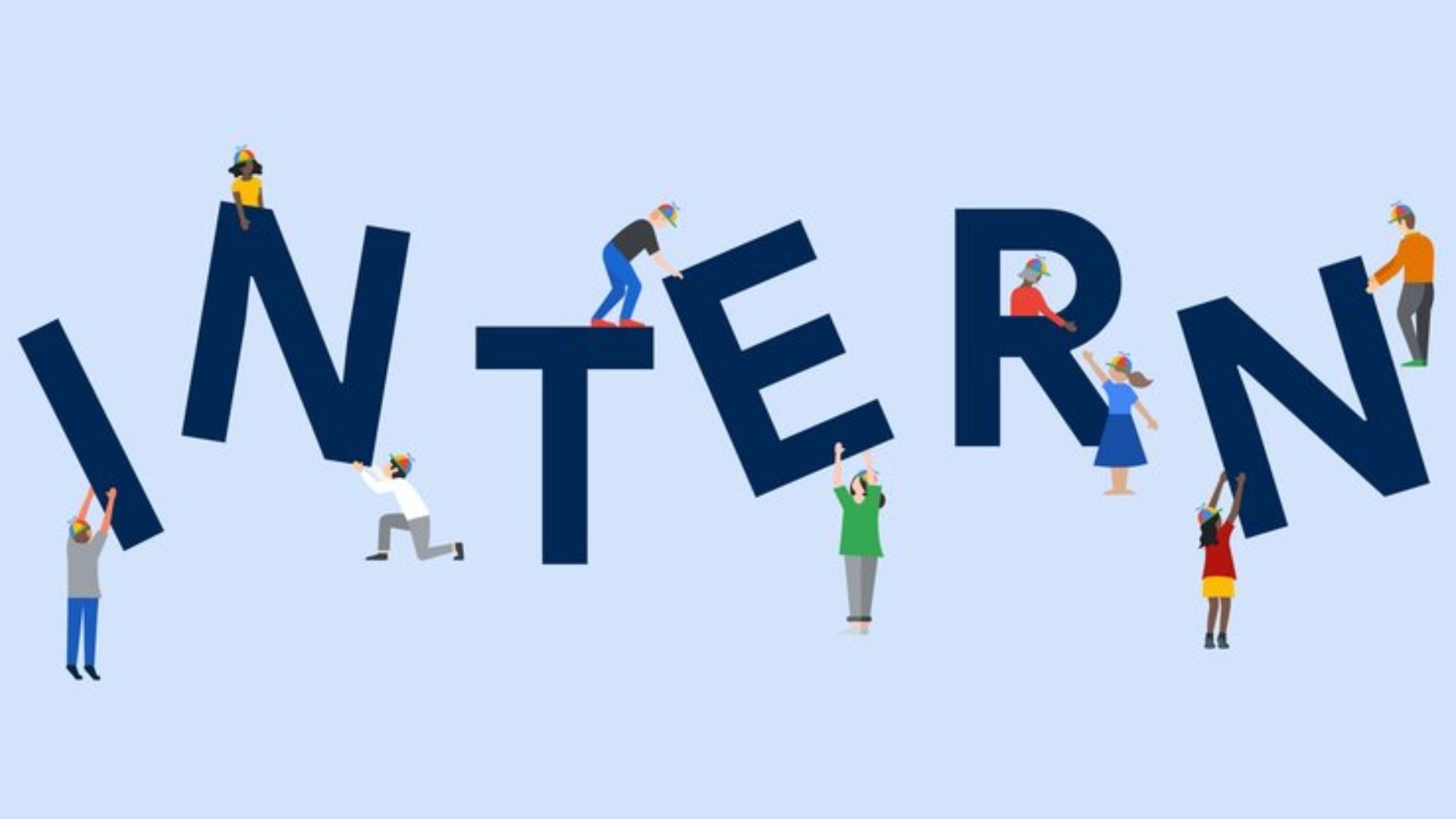 Interns
College students studying in the field of social science are welcomed as interns at our organization. Our organization will provide such students service fee and certificate of their service to the society.
Social Reforms and Research Organization is an All India Social Organization.